Versa shore Methodology
Versa Shore's framework for Oracle Endeca deployment employs a time-­‐tested, iterative, top-­‐down approach that allows our clients to quickly leverage their technology investments and reap the benefits of having actionable business information at their fingertips.
Versa shore Methodology
Our Oracle Endeca Social Media Rapid Deployment offer is designed to leverage Versa Shore expertise to help you
determine how you can leverage the power of data discovery and complement your existing data warehouse/analytics
capabilities.
Deploy Oracle Endeca for your Social Media needs in 4 weeks with a fixed price and scope
Use your live data from the following social media sites-­‐ Facebook, LinkedIn and/or Twitter
Monitor and manage sentiment analysis for your brand using Versa Shore's Endeca Dashboard
Have a fully deployed Endeca with highly customized Social Media dashboards
Leverage Versa Shore's expertise in social media and data integration to quickly achieve your goals
*Offer is subject to change without notice. Some conditions apply. Please contact us for details.
THE VERSA SHORE ADVANTAGE
Versa Shore is leading consulting company that specializes in data
discovery and Big Data.
Versa Shore is an expert system
integrator that designs, architects and implements scalable, high
availability BI/data warehouse reporting systems for its customers.
Versa Shore leverages years of
experience with industry–leading best practices and implementation processes along with a proven
methodology that delivers
measurable business results quickly while maximizing technology
investments to resolve critical
information challenges.
The embodiment of the Versa Shore Client First philosophy in everything we do has led to a superior BI track record, complete with strong regional references.
Armed with expertise in business analytics from a wide variety of industries, Versa Shore provides industry leading technical solutions that are reliable, flexible, scalable, and affordable.

SHAWN RAO
408.355.5363
shawn.rao@versashore.com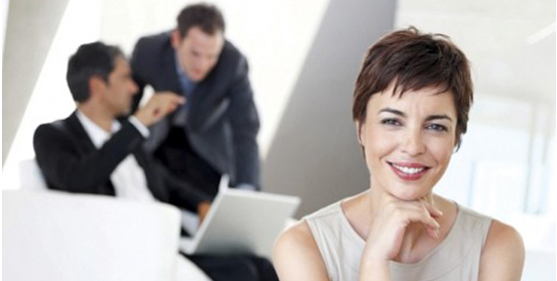 About Versa Shore
Versa Shore specializes in the technology and delivery process behind Oracle business intelligence. Based in Northern California, Versa Shore works with clients, partners and Oracle Corporation to deliver world-­-class solutions based around Oracle technology.
Versa Shore is recognized in the industry for its unique ability to clearly understand client requirements and provide exceptional quality resources at a very compelling value.
We partner with enterprise organizations to provide onsite and remote resources for short, medium and long-­‐term projects.
Our talented and experienced staff has a strong background in data warehousing, best practices with industry leading BI products and prior experience with the Siebel, Hyperion and Oracle ecosystems.
"For the past 10 months, Versa Shore has shown expert level OBIEE knowledge and has led the Cisco CA-­‐Entitlement team's implementation. Versa Shore continues to lead our implementation with more enhancements and increased data size. Their expertise has made our project one of the FEW within Cisco to be on time, on budget and on our fifth release. We are now expanding our rollout and Versa Shore has been asked to act as an architect for future implementations."
Chris Pratt
Manager, Cisco Systems