Are you wild about how technology can create tangible business value? Does the sound of being part of a team that is dedicated to being successful sound like a dream? Then you may have stumbled upon the job opportunity of a lifetime. Here's why.
We're a fast growing technology consulting and staffing company in Silicon Valley and we're looking for a few ambitious, like-minded, client-focused superstars to add to our stellar team.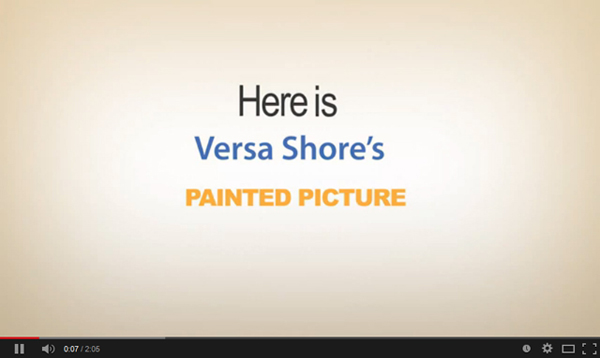 If you've ever dreamed about what it would be like to be a part of a fun, savvy, highly reputed company, then reach out now.
Warning: We are an über committed company. If you're just looking for any old job or a little extra cash, this isn't right for you (no personal drama or lazy people, please).
We are presently seeking astute technical delivery and sales professionals to join our efforts worldwide. In particular, we are seeking experienced consultants in the following domains
Big Data
Data Science
Analytics
If you want to be a part of a creative, fast-paced environment that will bring out your best, you may be exactly who we're looking for. Go ahead and submit your resume and tell us who you are and why you're perfect to join us.
We offer a comprehensive suite of benefits including:
10 days of personal time off (PTO)
401k retirement plan with an employer's match of 4.5%
Insurance Coverage
Versa Shore pays a portion of the employee's individual premiums;
employees may choose to add eligible family members at their own cost
Medical Insurance (PPO/HMO)
Dental Insurance
Vision Insurance
Short term disability
Long term disability
AD&D/group life insurance
Versa Shore also offers:
Flexible Spending Account
Optional AFLAC income replacement (available at employee's discretion and cost)
Corporate discounts at select merchants
Company offered benefits are subject to change at management's discretion.
We also extend immigration assistance for candidates requiring H1-B visa or Lawful Permanent Residency/Green Card filing assistance.
We offer referral incentives for recommending exceptional talent to come join our team.