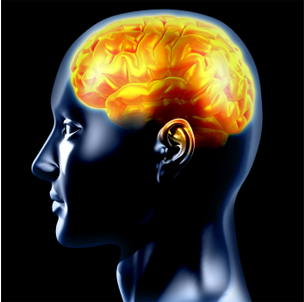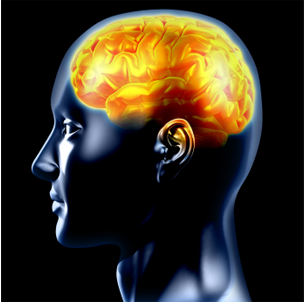 We are very passionate about bring the right resources to your team in a timely manner. We move swiftly and decisively to find you the talent you need.
When your business deliverables are at stake, there's no time to waste when it comes to bringing an analytics project or an IT Staffing solution to fruition. At Versa Shore, we take a global perspective when it comes to making your outsourcing project successful. A leading IT staffing solution provider, Versa Shore believes in delivering strong results with its agile team of onsite and remote resources for short, medium, and long-term projects.
We draw from a talented team of professionals who thoroughly understand the IT landscape and have years of experience to navigate through the challenging hurdles of complex IT implementations. You can directly benefit from our unique process of delivering onshore/offshore and/or near shore services to help meet your outsourcing budget and schedule.